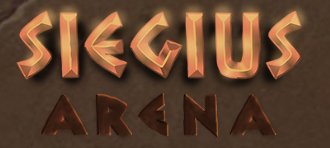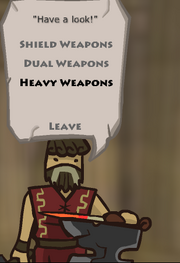 Siegius Arena is a game created by Sky9games and programmed in Adobe Flash. It was published on Notdoppler.com on October 11, and to various other websites past October 18th.
In the Dacian Wars, a mighty Centurion led his squad against an ambush of one thousand soldiers. With victory assured, he was betrayed by one of his troops. He was framed as a traitor and a saboteur and sentenced to death in the ARENA.This is his legend.
Ad blocker interference detected!
Wikia is a free-to-use site that makes money from advertising. We have a modified experience for viewers using ad blockers

Wikia is not accessible if you've made further modifications. Remove the custom ad blocker rule(s) and the page will load as expected.